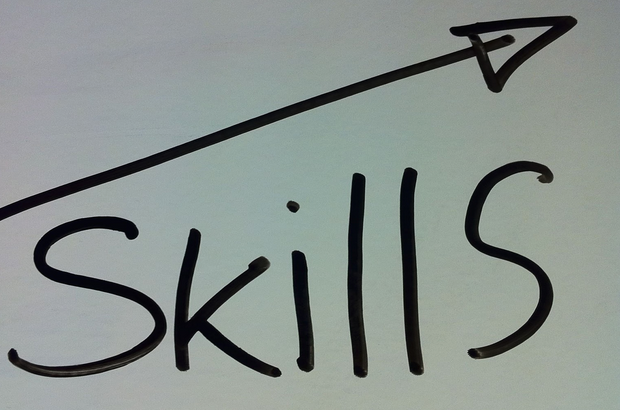 Disruptive technologies, like cloud computing, big data and open source software, demand new technology skill sets.
Changes in the way we do things in government are also creating new challenges. For example, departments are embracing Digital by Default and Government as a Platform, while some are building and managing technology services themselves, rather than outsourcing them.
The need for new and different skills
The combination of the external marketplace dynamics and internal government transformation are creating an unprecedented need for new and different skills. Digital and technology skills must adapt to this new environment
Mike Bracken spoke recently about the importance of bringing the Internet's brightest and best technologists in to government to transform digital services. The Recruitment and Skills team in the Government Digital Service (GDS) is helping departments find the right people with the right skills.
To make the most of the opportunities for innovation, the recruitment and skills team need strong initiatives around:
skills definition & assessment
innovative ways of learning
business change planning
Skills and learning matrix
The first step to any skills transformation is identifying the skills required to meet these new demands. To that end, we have created a Digital & Technology Skills and Learning Matrix. The matrix categorises over 350 specialist skills into 18 groups.
The skills matrix considers activities across both front-end digital and back-end technology. It covers areas from development and user research to technical architecture and operations management.
Future transformation activities, such as skills assessments, development plans and talent management strategies, can be built on these skill sets. The matrix can be used to make sure digital and technology specialists have user needs in mind and are positioned for success.
Accessible to all 
Creating the matrix has taken many months of piloting and iteration.  We have researched user needs and welcomed input from subject matter experts & many government departments.
The skills team at GDS are due to publish the matrix on GOV.UK at the end of February. It will be accessible to all as an important tool for individuals, HR departments and transformation teams to assess and improve capability.
With the right tools and insight, this skills challenge can become an opportunity for innovation and positive change.  Our future blogs posts will explain more details of the skills matrix and how to apply it to your transformation challenges.