https://digitalpeople.blog.gov.uk/digital-people/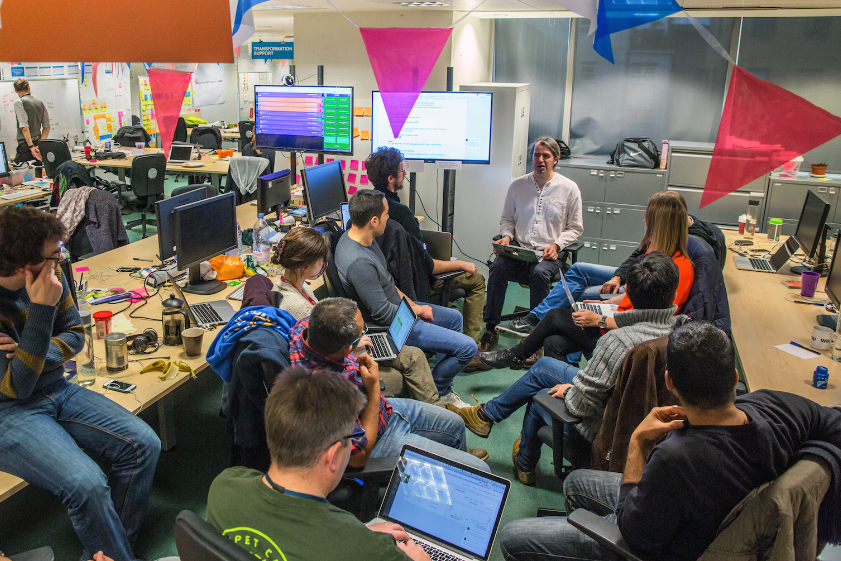 Government is putting digital at the heart of public services - and that presents some of the most exciting opportunities around for digital, data and technology professionals.
It's all about the people
Sharing and making the most of 'what good looks like' across government and industry is our priority.
We work together with departments to develop and communicate a consistent offer that helps government attract, develop and retain the people and skills it needs to transform, and make a difference to the lives of millions.
Emerging Talent
We are continuously recruiting talent, and we also invest in growing our own through our cross government emerging talent schemes.
Our schemes are focussed on apprentices, graduates and existing members of the Civil Service. We are reaching out to school, college and university leavers and encourage them to opt for exciting digital, data and technology careers in government.
Fast Stream
The Digital and Technology Fast Stream is our award winning graduate scheme focusing on developing tech savvy, digitally literate, future leaders for the Civil Service.

Fast Track
Our apprenticeship programme - the Digital and Technology Fast Track scheme - is aimed at non graduates and offers opportunities across a wide range of roles within digital, data and technology. The programme attracted a record number of applicants in 2016.
For more information contact the Digital, Data and Technology Profession team or visit their page on GOV.UK
Subscribe to the blog for updates