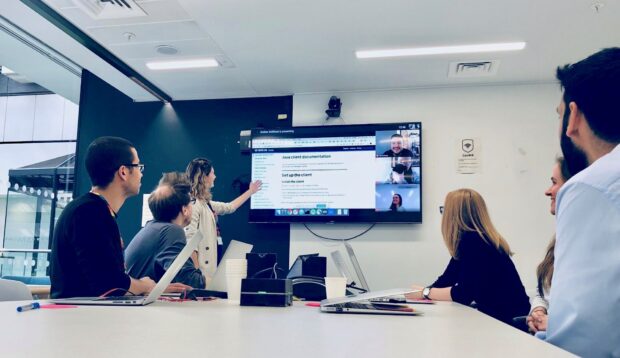 At the Government Digital Service (GDS), most technical writers either create content for users building or implementing technology – such as developer documentation – or create high-level guidance about technology for senior government officials. Here's a snapshot of what it's like being a technical writer at GDS.

Jonathan Glassman, Lead Technical Writer, Documentation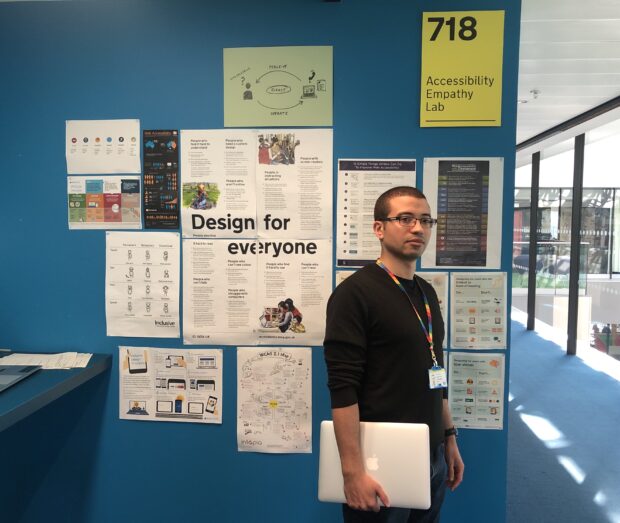 For me, being a good technical writer is being able to talk to people. Everyone can learn to write well, it's just like following best practice when coding. But if you don't have good communication skills that allow you to build positive relationships with people, you'll find it a lot harder to get information from those people.
Being a technical writer is about so much more than writing, and you really need to be organised and proactive. On any given day, I may find myself doing things like:

doing user research with existing content

reviewing other writers' content before publication

planning the next sprint's work with my team's delivery manager
I believe that GDS is one of the best places to be a technical writer. We have a strong community, and GDS as a whole recognises the value that we bring.
Jen Lambourne, Head of Technical Writing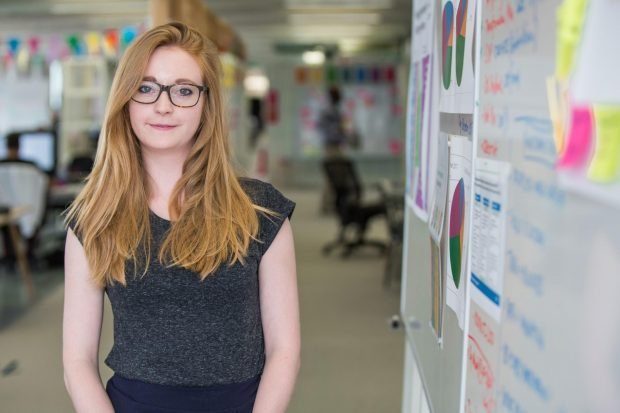 There are 9 of us at GDS – quite a large technical writing team compared to industry standard. Some of us are former journalists and marketers, others have a background as support engineers and translators, but all want to create content that genuinely helps technologists get stuff done.
We're part of the content and the technology communities and get the best of both. We spend our time embedded in product teams testing and iterating content with our users, tinkering with our 'docs as code' tooling, and helping other teams across government build their own tech writing capabilities. You're never far from a cup of tea and a chat about the merits of Markdown or reStructuredText, docs as code or DITA, microservices or monoliths, tabs or spaces, or JavaScript frameworks. It's the perfect mix of content and technology, and we sit right in the middle. 
Using developer tools to manage our developer documentation is ridiculously fun (although not without its challenges). In keeping with GDS's own standards, we open all our documentation, as well as our code, and we keep user needs at the front of it all. And by using tools familiar to our teams, we can keep pace with everything they do. I also love never having to 'sell' the value of good documentation, which is a rarity in our profession! 
On a given day, I'm usually helping others figure out where and how to publish technical content, designing new training, making sure our content meets our editorial standards, and spreading the word about good software documentation throughout government.
Khidr Suleman, Technical Writer, Service Design and Assurance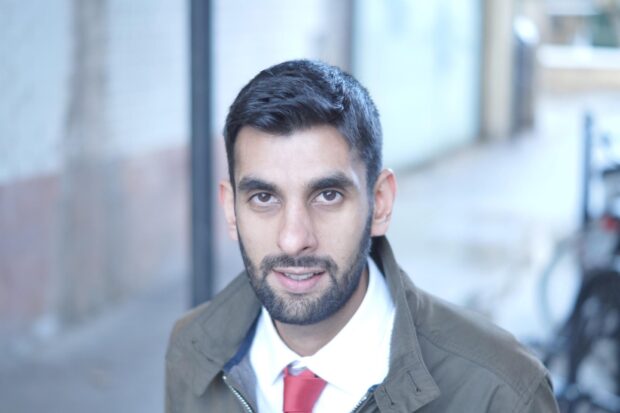 When you think of technical writing, the focus is usually on documentation but at GDS we also have a team of writers who work exclusively on technology guidance and standards. Working in this area is hugely rewarding as we're directly involved in shaping how government uses technology, helping to improve security and sharing best practice to help make sure taxpayers are getting value for money.
I've worked on a range of projects from creating Cabinet Office Spend Controls (version 5) to relaunching the applications process for GOV.UK domain names. This has involved working with multiple stakeholders and departments to explain complex concepts in an easy-to-understand way. I love the variety provided by the job. On any given day we could be:
participating in user research

creating content strategies

presenting plans to senior stakeholders

designing and prototyping user journeys  

discussing, editing and (of course) writing content
Lewis Dunne, Technical Writer, Fast Stream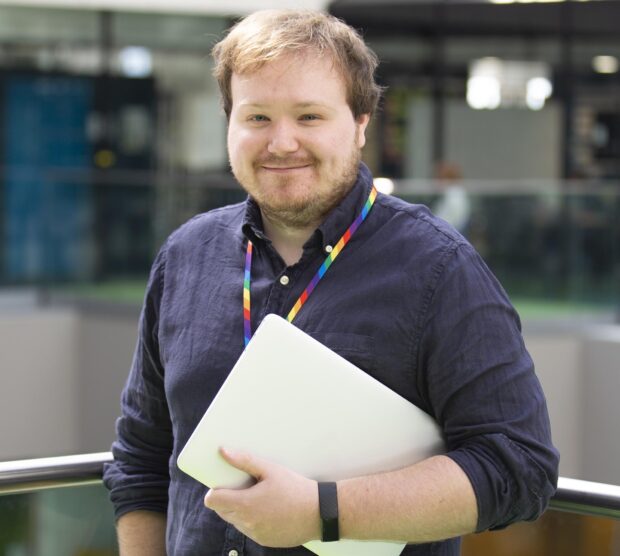 I'm a Fast Streamer and I've worked in the GDS Technical Writing team for the last 6 months. I work on guidance for the Technology Policy team, and docs for the GOV.UK Verify programme.
The best part of the role is the variety of the work. Guidance and docs have very different audiences, with different requirements. These audiences read and use what we produce in different ways, but both are ultimately trying to accomplish specific tasks.
At its heart, technical writing is about understanding our users, what they want to do, and how we can help them.
I've loved my time at GDS. The department really values technical writing, and there's not many places you get such exposure to such a variety of projects.
Visit GDS's career page for all current job vacancies. For digital, data and technology vacancies across government follow @DigiCareersGov.

Subscribe to our blog to get a wider perspective on digital, data and technology careers across government.