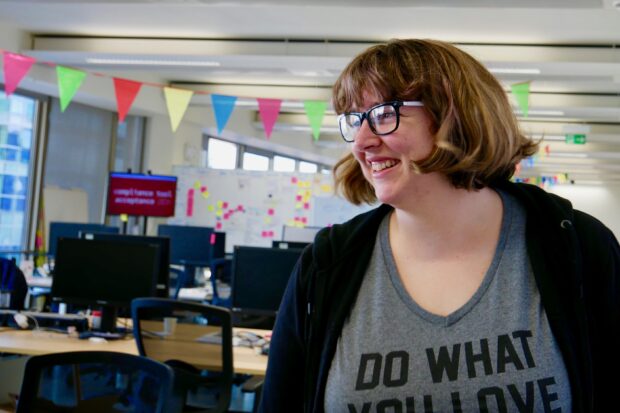 In January 2012 I joined the Government Digital Service (GDS), analysing the business user needs that became early content for GOV.UK. However, in the same month I also started a part-time PhD in history.
Over the past 7 years I've moved from content design to data analysis. It's not something I would have imagined, as I stopped studying maths in high school and was a bit intimidated by data. However, what I've learned over the past few years is that the skills you need for both data analysis and historical research are very similar.
You take a long term view
Historians provide context for how things have changed over time, examining how their work fits into the existing research on their subject. They also need to address issues that are in conflict with their thesis.
For data, this is much the same. You need to benchmark your data so you can start to see trends, spikes and variations over time. When something is radically different one month or just outside the normal range, you need to investigate and find the reason why it happened.
You need a hypothesis and willingness to change
With data analysis you may look at A/B tests or help a team understand if an improvement to a product will have a certain result. You need to look at the available data and make a judgement on what you think may or may not happen.
It's the same for history. You start with an idea based on some preliminary research, make some assumptions, start reading about the field and do your primary research.
Inevitably, you'll get some things wrong. Maybe there were too many or too few assumptions about the data or historical period and you have to start again, or refine your analysis or argument.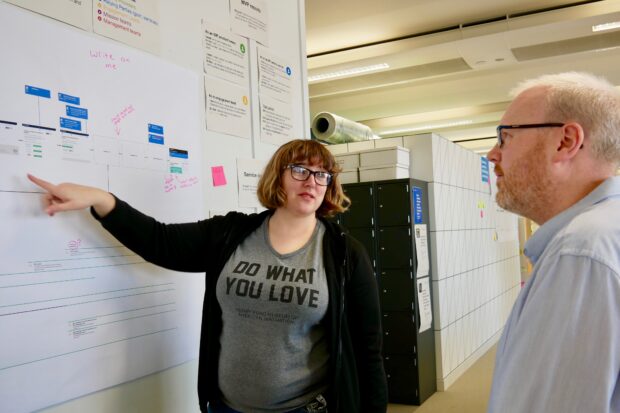 You need to define your terms
With data you might have to define what a metric means, how it's calculated or the sources used. This is the same with historical research, but you might need to define the historical method you're using or a well established historical concept.
Either way, you're preparing the user to help them understand the information you're presenting.
You have a relentless pursuit for better evidence
Can you find a better, more accurate data source? Is there another primary or secondary source of evidence that can help your argument?  Are there other sources that can complement your data to give a more nuanced picture of things?
Historians and data analysts are rarely satisfied with the amount or quality evidence they have found. Something can always be improved.
It's an important skill to be able to find data or evidence, but it's an equally useful skill to just get on with the analysis, despite any gaps or imperfections.
You need to make the best argument with what you have
Whether it's a trend analysis or dissertation, you want to tell a compelling and accurate story and explain something that has happened in the real world.
You need to build a clear and robust argument, defending your choices and conclusions based on the evidence you've gathered. You also want to make sure the style and level of information suits the intended audience.
You need time and energy to think
It takes a lot of mental energy to find what is important in either your data or your research. If you do not have the time to delve into what's going on because of back to back meetings, you're not going to have a very good analysis.
The same has definitely applied for working on a part-time PhD. After a full day of work, finding the mental fortitude to engage with complex historical concepts was tough.
You always get to be curious
The best part about both fields is that you get to be inquisitive. You're always learning new things, finding new techniques or reading an interesting study.
Historians and those from Humanities backgrounds already have so many of the skills that work with data. There are just some additional tools that you may need to discover.
Finding a new script or formula that solves a problem is just as satisfying as finding that perfect piece of evidence in an archive!
Liz Lutgendorff is a Senior Programme Analyst at GDS.
If you're interested in a career in data in government, come and talk to us at Silicon Milkroundabout on 24 and 25 November at stand 106/107 or follow @digicareersgov.

Subscribe to the Data in Government blog to keep up to date with our work.