I'm a Data Scientist within the NHS Business Services Authority (NHSBSA) which provides a range of critical services to NHS organisations, NHS contractors and the public.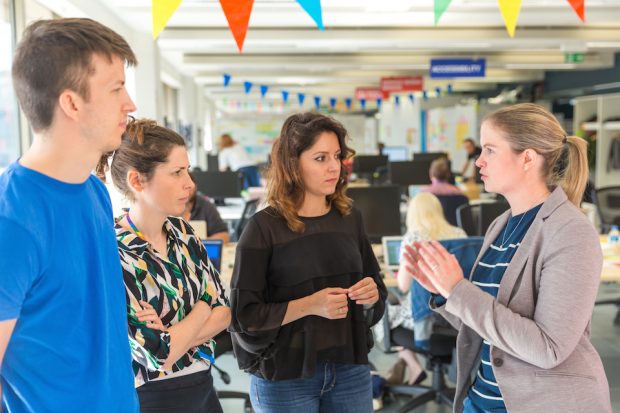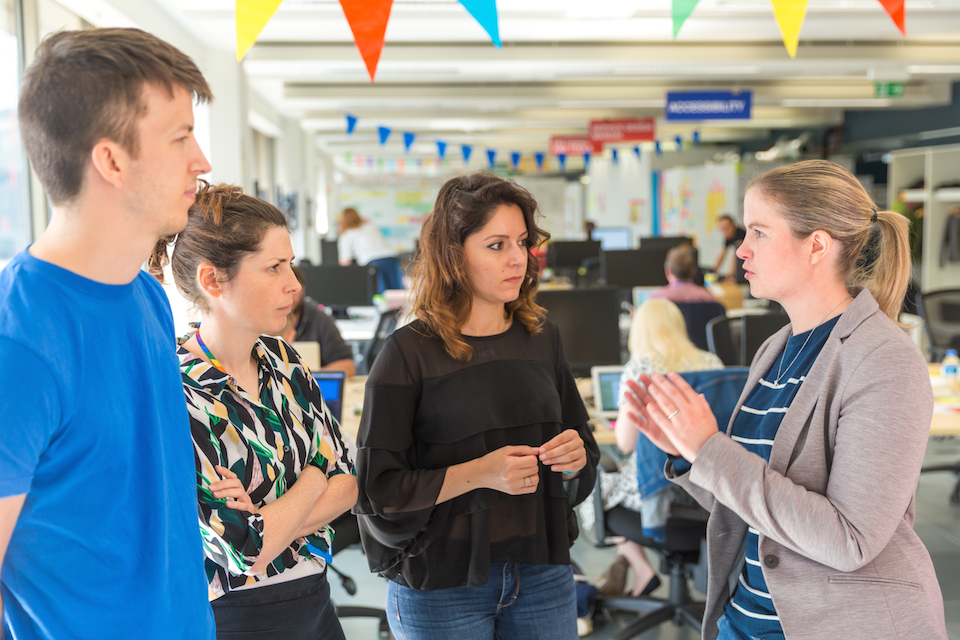 Based in Newcastle and with offices around the country, we're a Special Health Authority and Arm's Length Body of the Department of Health.
Using data to deliver tremendous value
In 2014, the Department of Health asked the NHSBSA to help save £1 billion by 2018.
We set up the Data Analytics Learning Laboratory (DALL) and I was appointed to lead our team. Our mission is to improve the Department of Health's insight through analytics. This insight is not only meant to inform policy but help eliminate waste from NHS systems and services.
Our analytics initiatives focus on business problems, for example, understanding patient journeys, how customers interact with the NHSBSA, and identifying potential error and fraud in our data.
We trialled a different way of delivering analytics using more granular data from across the organisation and our new approach has delivered positive results. Through data science and analytics, the DALL has been able to identify £581 million of potential savings for the NHSBSA and wider NHS to date.
International recognition
In 2017, our work to help the NHS improve patient care was internationally recognised and won two Oracle awards. We attended the Oracle OpenWorld Conference 2017 in San Francisco to present our work to tens of thousands of international attendees. We shared our experiences and learnt a lot about industry trends and breakthroughs.
Data to improve citizens' health
Our work has also shown how data can help us to improve patient care in antimicrobial prescribing.
In 2014, the World Health Organisation (WHO) reported that "without urgent, coordinated action by many stakeholders, the world is headed for a post-antibiotic era, in which common infections and minor injuries which have been treatable for decades can once again kill".
Safely reducing antibiotic prescriptions is critical if we want to prevent those antibiotic resistant infections which are a major risk to public health.
DALL started a programme to understand prescribing habits in primary care. In 2017, this led to the launch of ePACT2, a new service which provides a tool and access for the health communities. With the help of valuable data analysed and reported by Information Services, inappropriate antibiotic prescribing in primary care across England has been reduced by 7% in the first year.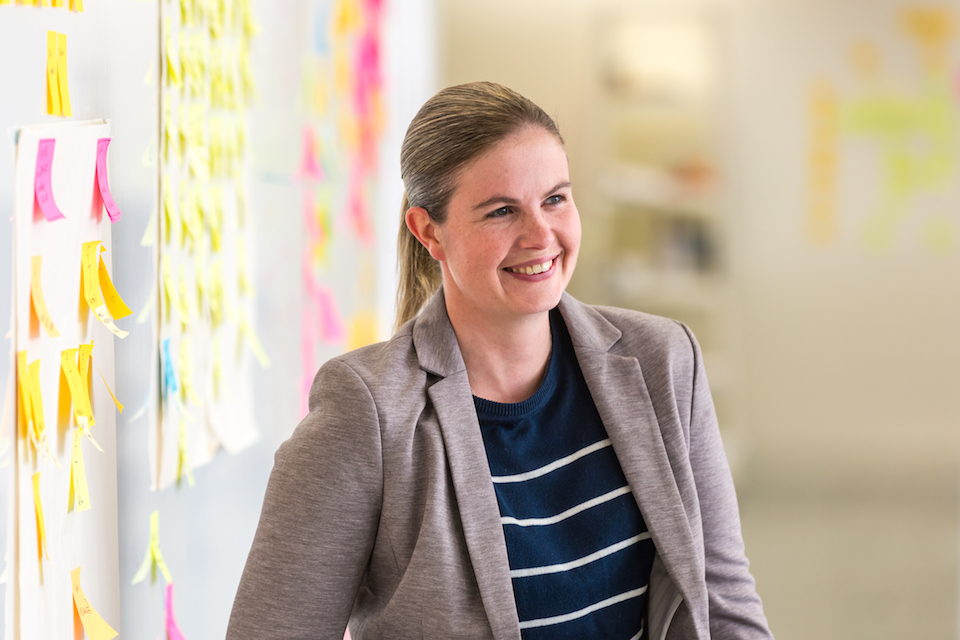 How we built our team
The DALL team started with only one Data Scientist and one Data Consultant. But it has changed dramatically. Today, the DALL consists of 12 dedicated staff members.
Our analysts and database experts use Oracle technology. Our specialists come from different neighbouring disciplines and have really diverse backgrounds. We have a financial systems developer, social researcher, mathematician, pharmacy technician and even a maths teacher.
Our team was brought together using the new Digital, Data and Technology (DDaT) capability framework, a common structure job roles and skills developed with departments and specialist communities to help the recruitment and development of DDaT professionals across government.
Our data community
A heavy emphasis is placed on development and innovation within the team. One team member recently took part in the Data Science Accelerator, a cross-government development programme which gives analysts from across the public sector the opportunity to develop their data science skills.
It's rewarding for us to connect and share with other parts of government. We're part of the data science community, a large and dynamic group of specialists from across government. We meet up throughout the year in different parts of the country. It's an important forum to exchange on the road to use data to improve public service.
Abi Giles-Haigh is Senior Data Scientist at NHSBSA.

Check out what are the Data roles available in government. For the latest jobs visit Civil Service jobs and follow @digicareersgov

You can apply to the Data Science Accelerator by 19 February 2018. The programme will start on 8 March 2018.

You can also sign up to the cross-government data science community. Please ensure to register with a gov.uk email address.

For more information about the work of Information Services and the NHS Business Services please visit nhsbsa.nhs.uk