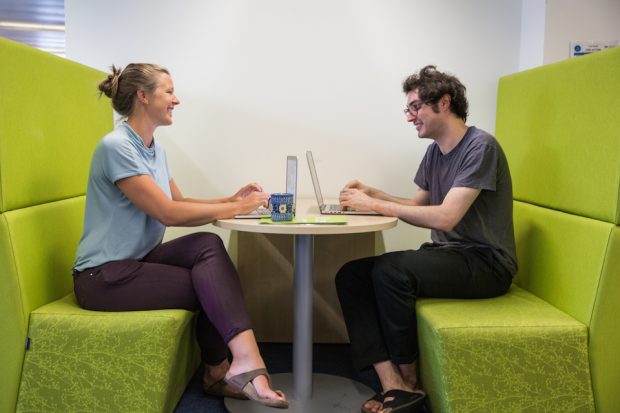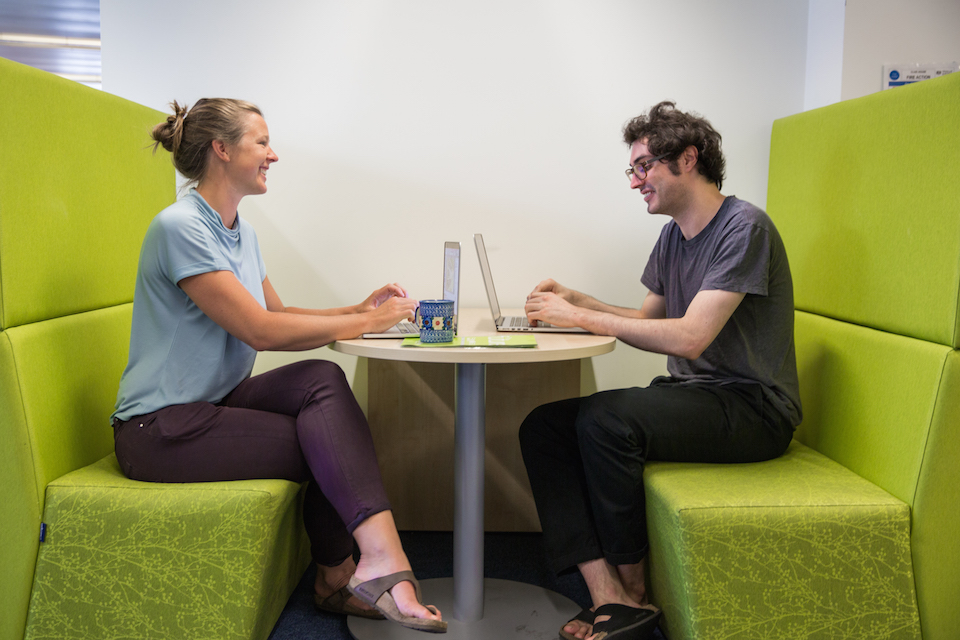 Dr. Joanna Lee, Data Scientist, recently moved from the Ministry of Justice to the Foreign & Commonwealth Office. She talks about the huge scope of data in government and the projects she's excited about.
What attracted you to government?
Two main factors attracted me to the roles. The first was the wide scope of data available to data scientists in government; the second was the freedom to explore a wide variety of projects, where we work in a fast, agile environment that promotes innovation.
What were you doing before?
Before joining the civil service as a data scientist 2 years ago, I completed a DPhil at Oxford University in
Computational Biochemistry
. I had a coding background, but no experience in administrative data.
What was your role at Ministry of Justice?
I was a
data scientist
in the Data Science Hub. More specifically, I was part of the
Offender Insight Team
, where we use prison data to explore the ways data science can be used to improve operational procedures, as well as feeding into key policy areas.
What services and products did you develop?
My team and I have been developing a series of products aimed at improving the daily operations within prisons. Users span from prison officers, governors to fellow analysts. The design aims to provide users with a more accessible format of information to aid decision making.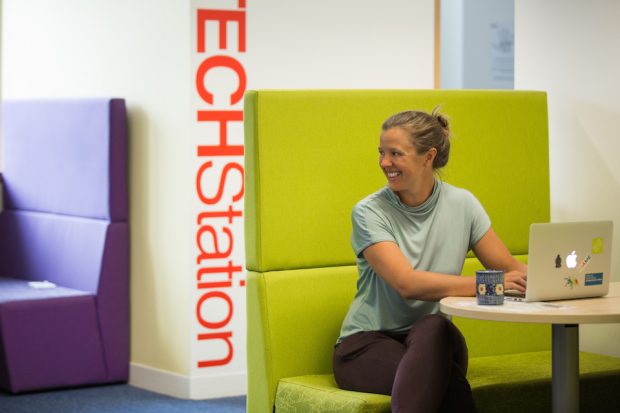 What projects have been the most exciting?
I've been working on investigating the mental well-being of prisoners, using existing administrative data from
Her Majesty's Prison and Probation Service
. I think data science tools can provide interesting and new angles to tackle this serious issue in the prison service.
What does the future hold?
A few days ago, I moved to the Data Science team at the
Foreign & Commonwealth Office
(FCO). Government offers a large breadth of very interesting projects in data, digital and technology, and there's no shortage of opportunities for progression.
What will you be working on at FCO?
I've joined the Open Source Unit, which is developing novel ways to aid the work of colleagues at FCO, using a range of new tools and data sources. It's a big change in focus from the Ministry of Justice but I look forward to the challenge of addressing new questions relating to foreign policy, and new users for our digital products.
What do you think of data's potential to improve public services?
There's such a huge scope of data within government and we have just started to tap into its true value. I think, given a strong methodology and quality assurance checks, we can deliver analysis and products that can help in wide ranging areas.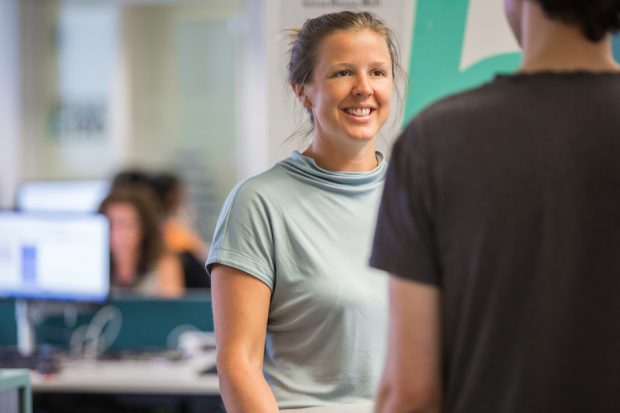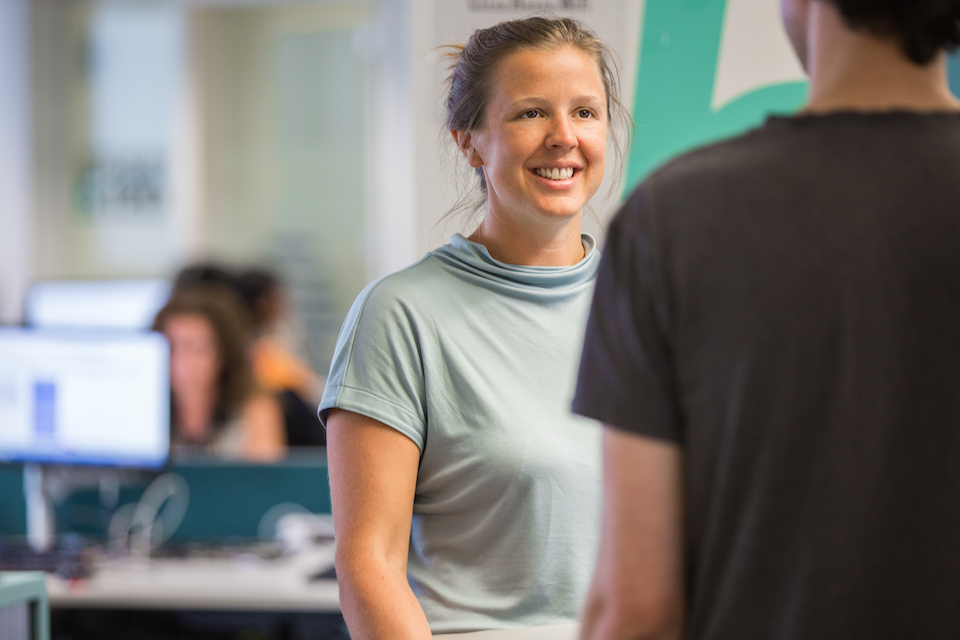 Are you part of a data community that gives you access to training?
The data science community within government is amazing, with some really talented people who are always willing to help.
What's the most valuable thing you've learned in this job?
No matter how painful the process, your data will finally be in a clean, and usable format to start working on the interesting stuff. After that, people start getting really excited about your work.
Any tips for someone who wants to start a data career in government?
If you love working on a wide range of data, and providing impactful analysis, then go for it. For me, data science is relishing the task of being given a blank canvas on which you can start building interesting analysis. Start exploring with online tutorials, and when you get braver, explore the kaggle data sets on your own.
If you weren't doing your current job what would you be doing?
Probably spending all my time outside - I do a lot of climbing and walking in my spare time - weather permitting, of course!
Check out what are the Data roles available in government. For the latest jobs visit Civil Service and follow @digicareersgov

If you already work in government join the next data science community event on careers on November 14.

You can also sign up to the cross-government data science community. Please ensure to register with a gov.uk email address.