The Digital and Technology Fast Track 2017 opens for applications on 20 February. Find out more about your fast route into a rewarding career.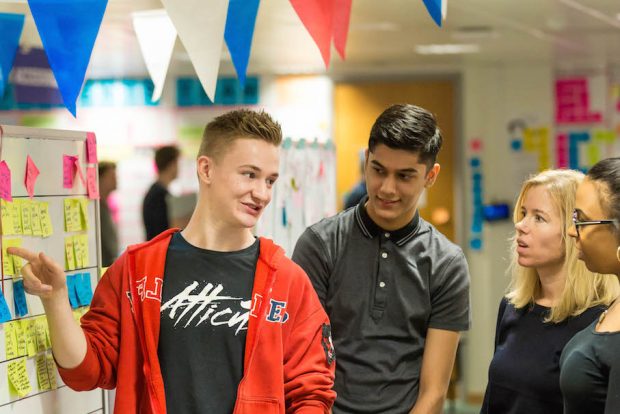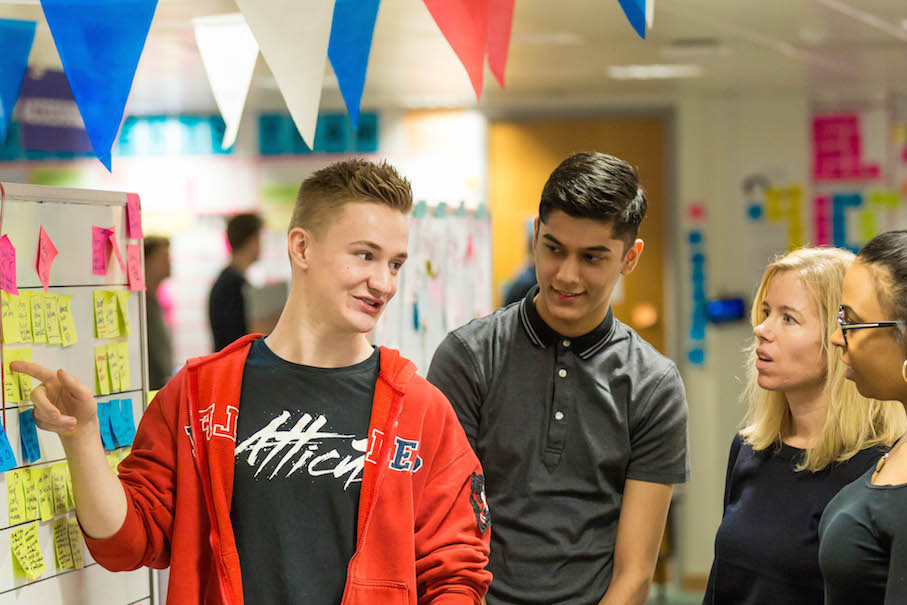 How to choose your career
I'm often asked about apprenticeship and how it compares to other career options. My response is always the same. For each individual it is different. The strength of the apprenticeship is that it's a practical route.
The cliche that apprenticeships are better for those who are not 'academic' doesn't apply anymore. Many apprenticeships include achieving a qualification, definitely lots of learning and possibly exams. As an apprentice you have to be prepared to juggle a full time job, study, and of course a reasonable social life.
Choosing your career is always a challenge. What will you base your decision on?  Is it something you are good at?  Passionate about? Do you know someone who has done it before?  Will you be able to stay employed? Will it pay well? Unfortunately most of us do not have fortune telling abilities.  
A fast route into digital
Looking at the digital industry will however provide a good indication of what the future may hold. This is currently one of the sectors where there is a massive shortage of skills, great employment and exciting career prospects. Interested?
The Digital and Technology Fast Track apprenticeship is a route into a variety of exciting and creative jobs, including software development, network engineering and more. You will get the opportunity to work on some of the world's most innovative digital and technology projects and transform the lives of millions of people.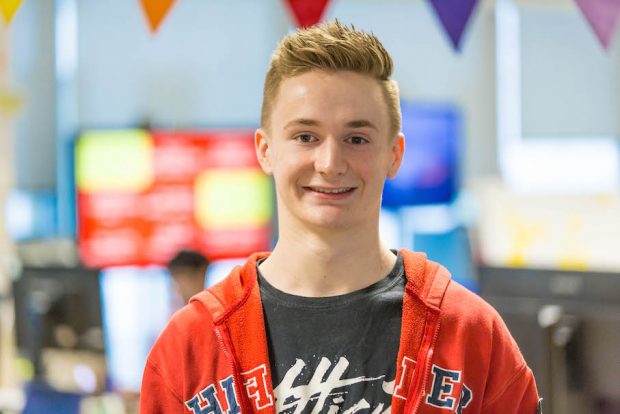 What you will be doing
While completing your 2 year degree level apprenticeship, you will be able to demonstrate your abilities to work in a team, be creative, solve problems and take responsibility for delivering important projects within a specialist field.
With over 750 vacancies and salary ranging from £19,500-27,000, the Digital and Technology Fast Track apprenticeship provides training and employment from the UK's largest employer and one of the strongest supporters of apprentices.
Don't miss your chance to be introduced to the newest and fastest moving careers available. Register your interest to the Digital and Technology Fast Track. Applications open on 20 February.
Joyceline Hogan is Emerging Talent Lead, Digital Data and Technology Profession team