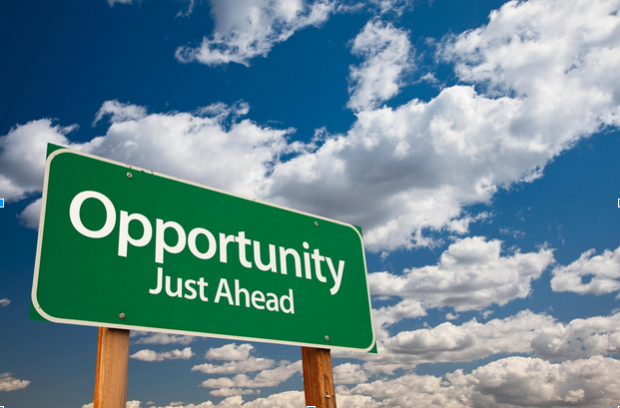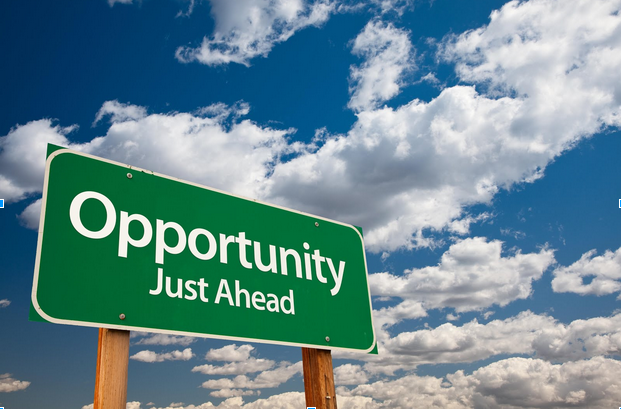 Introduction
Every summer we welcome a number of students from diverse backgrounds into our Summer Diversity Internship Programme (SDIP) and this year, unlike for the last two years, we were able to meet them in person in our offices.
This year we also extended the invitation to include applicants from the Autism Exchange Internship Programme (AEIP) increasing the diversity of our interns and offering us a greater chance to interact with a broader range of service users.
This the fifth of a series of six blog posts written by some of the DSIP/AEIP interns. In this blog, Francis Morse writes about the importance of non-digital communications at GDS.
Communications, it's not all digital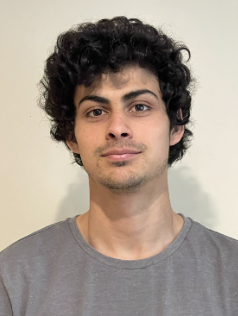 First and foremost, I have really enjoyed the Summer Diversity Internship Programme and would recommend it to anyone who has the opportunity to go for it. 

I have been working in the internal communication and employee engagement team within GDS. In turn, my work has been focused on communicating with those in the organisation (through weekly newsletters) and helping to organise wider staff events. Although I did not know much about GDS before I joined, I feel very lucky to have been placed within the organisation. 

Above all, I have been struck by the welcoming culture within GDS; my team and line manager helped me to settle straight away and everyone I have met has always been happy to help. I have also enjoyed the opportunities on offer to shadow different areas within the organisation. From policy to contracting, I have been able to learn about the variety of work carried out here. 

On that note, as someone who did not have a background in technology, I can also confidently say that GDS embraces a wide range of skills. GDS thrives on the back of a multi-faceted approach and many of the roles crucial to the organisation's success are not just tech-focused. Therefore, while the digital tag may be daunting, it is important to remember that you can bring your unique skill-set to the organisation no matter what directorate you are placed in!