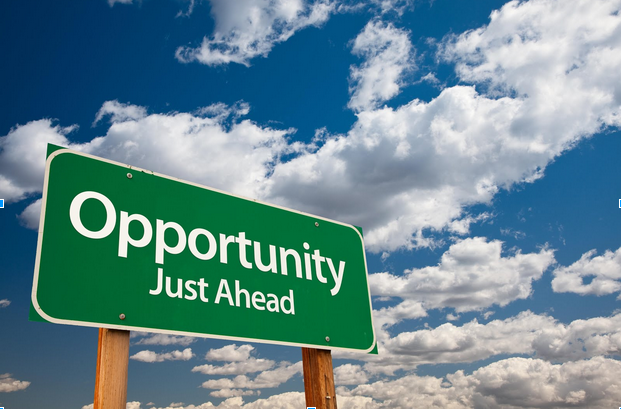 Introduction
Every summer we welcome a number of students from diverse backgrounds into our Summer Diversity Internship Programme (SDIP) and this year, unlike for the last two years, we were able to meet them in person in our offices.
This year we also extended the invitation to include applicants from the Autism Exchange Internship Programme (AEIP) increasing the diversity of our interns and offering us a greater chance to interact with a broader range of service users.
This the second of a series of six blog posts written by some of the SDIP/AEIP interns. In this blog, Natalia Garbarek writes about her experience working on recruitment with the People Services Team at GDS.
DDaT Diversity and Expert Recruitment
If you think that GDS only focuses on IT, you couldn't  be further from the truth. It is one of the many advantages of GDS- you can find wide ranging work that is appealing and inspiring, irrespective of your background.

I would like to present you with a different side to GDS, which is Digital, Data and

Technology (DDaT) Expert Recruitment. As a Summer Diversity Intern, I stepped into the role of a Recruitment Coordinator, helping to recruit DDaT industry professionals for the British government. 

It is an exciting area where you quickly realise that no two days are the same. As my team works across the entire government, I liaised with various departments such as the Planning Inspectorate, the Equality & Human Rights Commission and the Foreign, Commonwealth & Development Office, which provides a tremendous insight into how diversified and thorough the government's outreach is. 

One of the projects I led involved creating process maps for every stage of the recruitment process. This way, I learnt and understood what the campaign plan for filling a vacancy looks like from start to finish. I was surprised to find how complex, but also thought-through the process is: for example, every role is scanned through a gender decoder tool to eliminate any unconscious bias. I also drafted job adverts, liaised with Business Partners to screen the candidates, scheduled interviews and even chaired two of them.

Being a recruiter is not just about your skills, but also about your personality- if you are full of positive energy; enjoy the thought of working with people, for people; and appreciate the changeable environment, the world of government DDaT recruitment is just for you! You will be involved in many projects, meet some fascinating people and gain transferable skills. 

Some of the events I was able to participate in include:

Teach Her - Women of Colour in Tech event which involved insightful talks with trailblazing women and lots of networking

RecFest 2022 - the world's largest independent event for resourcing, in-house recruitment and talent acquisition. I had the opportunity to network with TedX speakers and listen to representatives of worldwide known companies such as Amazon, Nokia, Indeed, LinkedIn, AstraZeneca, BT, Clifford Chance and many more

Another advantage of working at the GDS is that everyone across the department is supportive and welcoming. Throughout my internship, I had many opportunities to shadow other teams (Procurement team, Contracting team, Talent team), attend meetings with Senior Civil Servants and participate in workshops focused on employability.

I would encourage everyone to apply for the Summer Diversity Internship Programme. There are many opportunities out there (trust the words of a recruiter!) as well as the possibility  to evolve within a role. It is such a dynamic environment and would suit anyone who loves a challenge but also strives to have an excellent work-life balance.