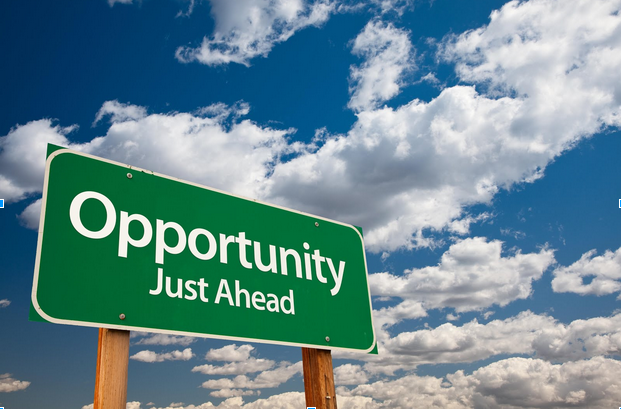 Introduction
Every summer we welcome a number of students from diverse backgrounds into our Summer Diversity Internship Programme (SDIP) and this year, unlike for the last two years, we were able to meet them in person in our offices.
This year we also extended the invitation to include applicants from the Autism Exchange Internship Programme (AEIP) increasing the diversity of our interns and offering us a greater chance to interact with a broader range of service users.
This the third of a series of six blog posts written by some of the SDIP/AEIP interns. In this blog, Ella Papworth writes about her experience working on a research project at CDDO.
Researching the learning offered to Civil Servants
As part of my internship, I was fortunate to work with the Digital Workforce and Capability team in the Central Data and Digital Office.

One of my main responsibilities was to conduct a research project into the learning offered to civil servants. This was the perfect opportunity to enhance my communication skills and liaise with many departments across government, gaining a deeper understanding in the promotion of digital upskilling.

I also developed beneficial user research skills as I tested learning pathways with civil servants, both inside and outside CDDO, gauging the relevance of the digital learning offer.

This task really demonstrated the importance of placing user needs at the forefront of our work and I felt that my project was rewarding since digital upskilling is a high government priority, building a digitally capable workforce for the future. It was great to get involved with a project with such a long-term impact.

Additionally, my team has been supportive throughout my internship. I felt very welcome and was always included, gaining important insight into their everyday work. There were also organised Summer Diversity Internship Programme  workshops to develop a diverse range of transferable skills and to network with other interns. In this way, I now feel confident to apply for jobs in the Civil Service as the valuable guidance from my internship has helped me realise my full potential.

I wholeheartedly recommend the SDIP for anyone who welcomes a good challenge and would love to find out more about the Civil Service. CDDO has a wealth of opportunities available too, go check them out!