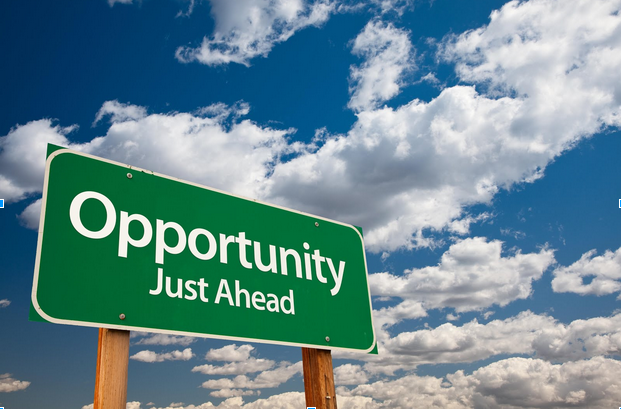 Introduction
Every summer we welcome a number of students from diverse backgrounds into our Summer Diversity Internship Programme (SDIP) and this year, unlike for the last two years, we were able to meet them in person in our offices.
This year we also extended the invitation to include applicants from the Autism Exchange Internship Programme (AEIP) increasing the diversity of our interns and offering us a greater chance to interact with a broader range of service users.
This is the first of a series of six blog posts written by some of the SDIP/AEIP interns. In this blog, Morgan Doel writes about his experience as a User Centred Design intern working on Identity Services at GDS.
Diversity, Dyslexia and User Centred Design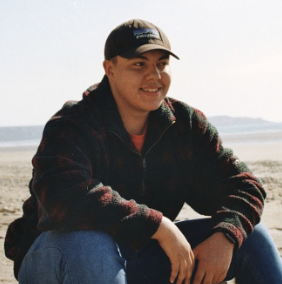 I applied for the Summer Diversity Internship Programme (SDIP) in the second year of university, being unsure of what direction my studies and career would take me. Working in the public sector and government had always been an interest of mine and working towards a goal that benefited wider society and had an impact appealed to me. I started with an open mind with the expectation that even if I found out the public sector isn't for me it would be a valuable experience.

I was a little anxious to begin with when I found out I would be joining the GDS and as a User Centred Design (UCD) intern. Whilst confident using tech I didn't know how to code and didn't come from a design background. I felt I might be about to dive into the deep end. However, whilst there has certainly been a learning curve, this was made far easier working alongside experienced team members that were more than happy to talk about their roles and responsibilities, as well as being happy to share any guidance or advice.

I was welcomed by a great team and community at the GDS, treated as an equal, with the scope to explore what disciplines of design I was most interested in.

I worked closely with both Interaction and Service Designers, shadowing them and accompanying them on meetings with members from various other teams and departments. It was also great to collaborate with them individually on separate workshops to deliver to the wider team. I learnt as much as I could about UCD and was encouraged to take online courses.


Before I started my internship I was unsure of what direction I wanted to go in. Thanks to the SDIP, and GDS I've started to build a good foundation of wider skills which I'm keen to expand and develop further. It's been really surprising and has greatly helped me develop, by finding that the strengths and differences I have because of my dyslexia can be translated to skills used in UCD. After finishing my studies at university I intend to pursue a career in UCD and DDaT, something I wouldn't have considered before.