In our new Digital People series, we offer an insight into the working lives of people within digital, data and technology roles across government.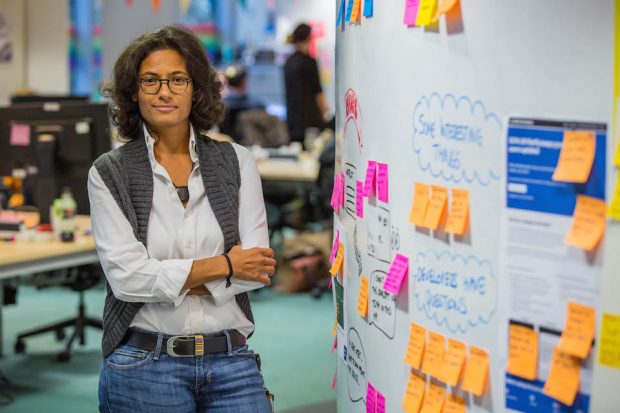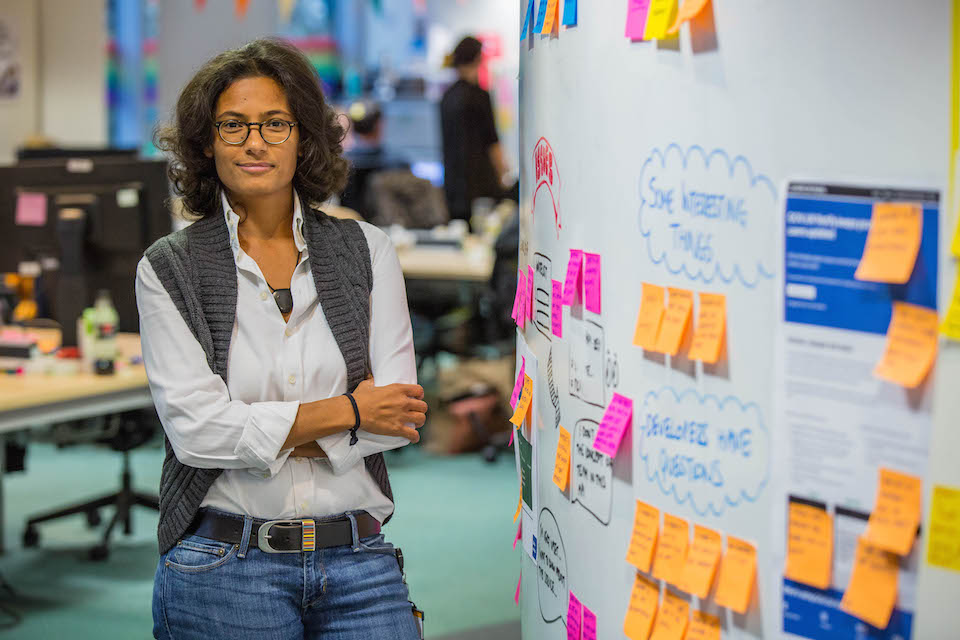 What is your role at Government Digital Service (GDS)?
I am a Product Manager working on GOV.UK Notify.
What did you do before you worked for GDS?
My background is a bit crazy! I grew up on a ranch working with animals so my first job was on the farm, and I stayed on to become a camp counselor. My next jobs were at college in the US - working as a meter maid (giving people parking tickets) and then I was a librarian. And then I came to this, in a roundabout way.
What does a typical day look like for you?
To be honest there isn't one. There are two or three tasks I do every day: check the status of my product (how it's being used, by which services, if there are any performance issues that need to be reviewed). Secondly, I'll talk to my team members about what's coming up next, how we fix things, how we test things. It's very hands-on and there's lots of interaction. Thirdly, I always make sure to get involved with user research to find out what users like, what they don't like and what they need.
Tell us about any new or interesting projects you're working on right now.
My product! Notify is basically a product that helps government services send emails, text messages and letters. The letters feature is the part I'm working on right now. We're scoping out what the alpha looks like which means I'm talking to my front-end and back-end developers to work out what the intricacies are to make things happen. We're building the prototype based on the most common needs that we've discovered from our research - and then we'll start testing and iterating.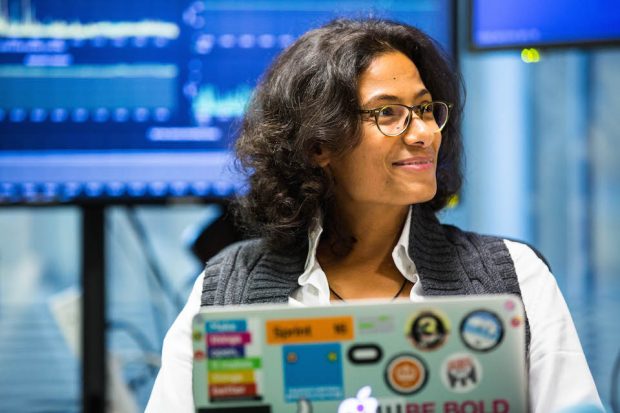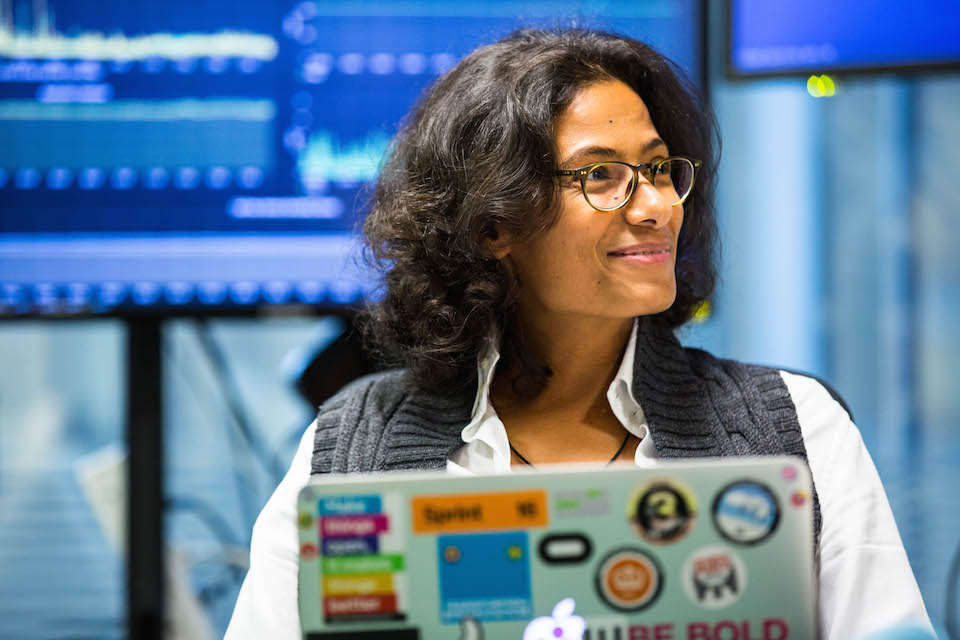 What the most valuable thing you've learned while working at GDS?
It's ok to not know something. To have that reassurance that even if you don't know, it's ok to ask.
What piece of advice would you give to someone wanting to apply for a role at GDS or the tech industry more widely?
Get a better understanding of what GDS is doing. Read the blogs. If you know someone at GDS, talk to them. Ask them what it's like to work there, what's the interview process? Ask yourself - is that something I can really fit into?
If you weren't a product manager, what would you be?
An inventor. I've always liked fixing stuff around the ranch and often found myself 'inventing' things to fix a problem. Since I can actually earn a living as a Product Manager - inventing stuff remains a hobby!
Can you tell us your favourite film?
To be honest I have one favourite series that I watched as a 9 year old and I can still watch it now: Anne of Green Gables.
Do you have a hidden talent?
Being a very extroverted person I'm not sure I have anything hidden, talents or otherwise! But people may not know that I love reading about new technology, especially eco-tech, and am looking to publish a book for kids about ecology and environmental issues. I really like teaching others, especially when it's something I've just learned myself.
If you'd like to know more about working at GDS please visit our careers page or apply on Civil Service Jobs.