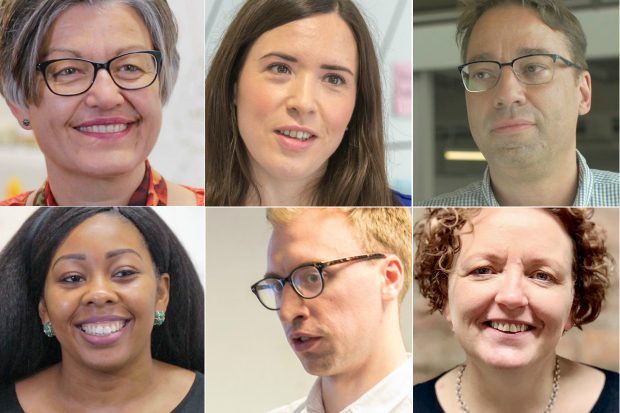 The GDS Academy turns 5 this week. Since its launch, we've taught 10,000 students the digital skills they need to transform public services.
To mark this milestone, we spoke to past and present students, Academy facilitators and international participants on what they learned and how the GDS Academy has changed their careers.  
Here's what they had to say.
Monica Ukandu - Public Health manager, Health Inequalities at Public Health England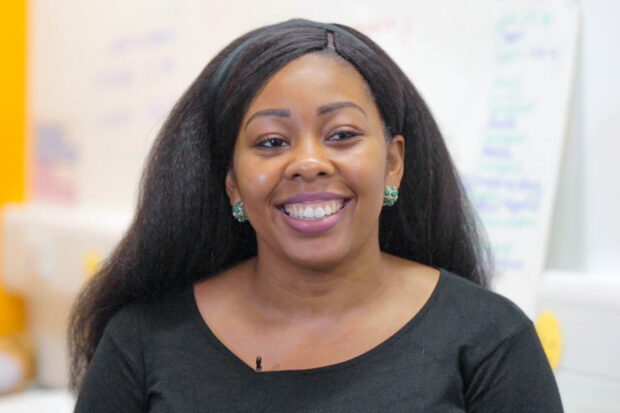 I went on the GDS Academy's 'Agile for teams' course as my senior leadership team had been looking at organisational culture and ways of working more efficiently.
It was such useful training for us. I learned how to apply agile principles in a non-digital environment. Specifically, I've seen how daily scrums can be useful and help us remain accountable. These meetings help our team communicate what we're doing and why, and let us feel empowered to make decisions.
On the course we had an excellent facilitator, who was able to guide us from theory to practice. It was suitable for all different learning styles as the courses use different ways of absorbing information. I'd definitely recommend it to other teams.
Neil Bouwer - Vice president at Canada School of Public Service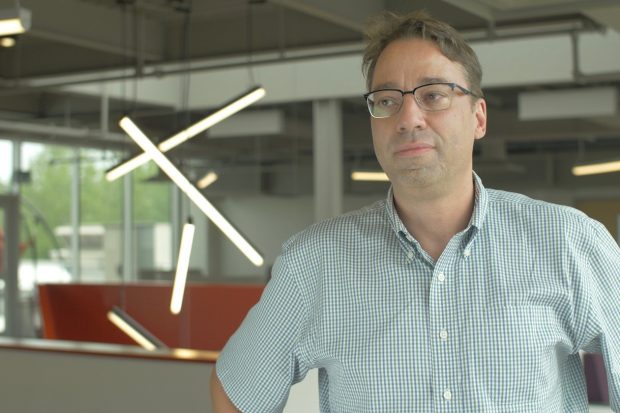 I went on the 'Hands on agile for leaders' course. I'm not an IT professional, I'm a business leader - so digital is a different way of thinking. It's about a re-conception of our value proposition, of our business and bringing new technology, policies and approaches to modernising government.

Digital leadership for me is about a change in culture. It's about changing how we work. It's putting our users at the centre of what we do. And, it's about being more agile in our approach and being able to adapt and move forward based on action and prototyping.
Liz Whitefield - Director at Hippo Digital, former delivery manager at Department for Work and Pensions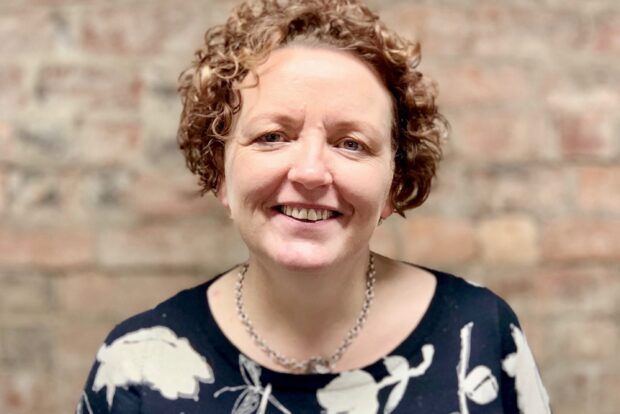 I was the Academy's first delivery manager when it started in Leeds in 2014. I was lucky to be on the Digital and agile foundation course training programme - which was originally 8 weeks - and this experience was career changing in many ways.
I got to play a part in creating something that has supported thousands of people across government to deliver better services for our users. I used the skills I learned to create services in the Department for Work and Pensions. It's amazing that the academy community I helped form has now touched so many people.
After many years in the Civil Service and following my passion for user centred design, I have used the same skills to become a director of a digital startup and grow the company.
Martin Jones - Governance and Assurance lead at the Government Digital Service and Fast Streamer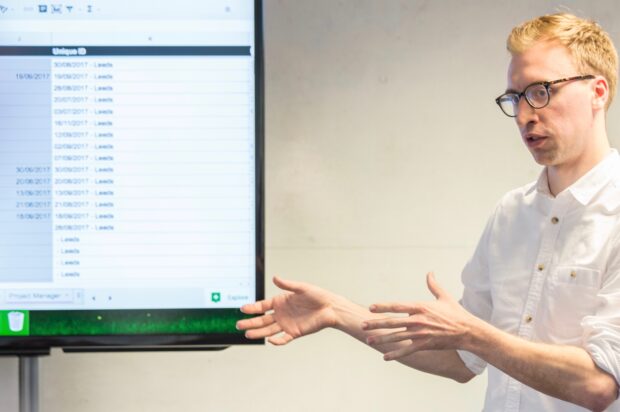 My 8-week GDS Academy Summer Internship, including a 4-week placement in HM Revenue and Customs (HMRC), was a fantastic journey. I learned new skills in agile ways of working and had the opportunity to apply these in a live HMRC project.
The internship was the perfect way to find out what it's like to work in government and see how a digital project can be developed in a collaborative Civil Service environment, while still being a student at University of Leeds.
The skills and knowledge I acquired will be useful for my career as an IT professional, both now and in the future. Inspired by this experience, I applied and was successful in joining the Digital, Data and Technology (DDaT) Fast Stream programme and I am now working at the Government Digital Service.
Barbra Webber - Facilitator at the GDS Academy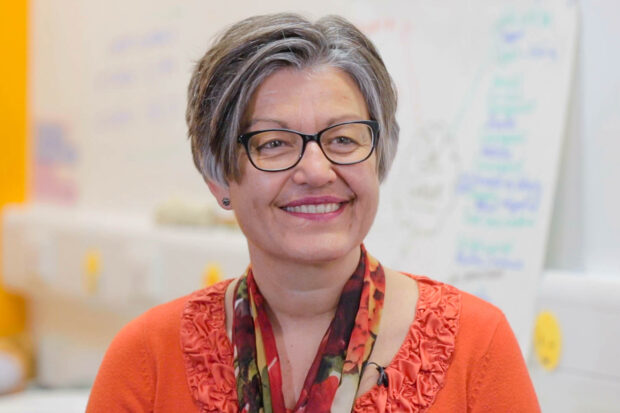 One of the really exciting things about being a GDS Academy facilitator is that I get to help people build their digital foundations. I used to be a computer science teacher and I'm still a teacher at heart. I love translating technology into something people who don't have a technical background can understand and use back in their departments.
I teach the 'Artificial Intelligence (AI) in government' course. Students will learn how to discern the facts from the hype. AI is set to be a vital part of the government transformation but public servants must get its implementation right. The course will give delegates the chance to debate the ethics as well as learn what AI can and cannot do. 
Helen Morris - Delivery manager at the Department for Education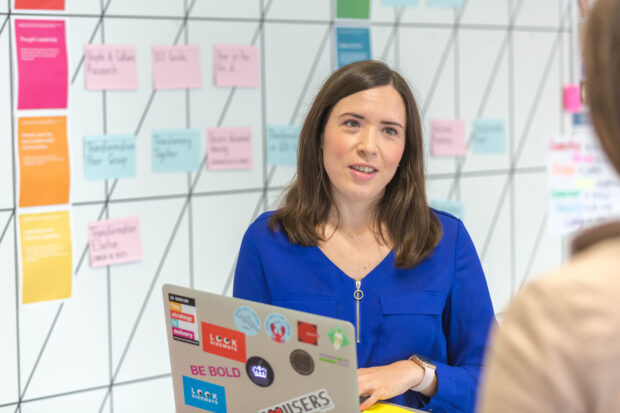 I did the 'Working level for delivery managers' course as a DDaT Fast Streamer when I was relatively new to agile ways of working and I was in my first delivery manager role. I was keen to learn more about what it takes to be a delivery manager, as well as network with others in the same job. The course helped me build on what I knew and also learn much more.
I graduated feeling more confident in my skills and knowledge, more motivated to contribute, and with lots of great contacts in the same specialism. I'm still putting into practice what I learned and delivering what is important for users at the Department for Education.
Join in
The GDS Academy has helped 10,000 people to embrace digital ways of working and put users at the heart of their work.
If you are one of the 10,000 students, please share your GDS Academy stories and pictures with us on Twitter @GDSacademy and use #GDSacademy10K.
Visit the GDS Academy website for more information and details about courses.